Yes, you're thinking, this isn't Tuesday? Right? And you would be right! I'm bringing you my Etsy Tuesday Trio a day late this week. What's my excuse? Well, being sick, but mainly, losing track of the days! This week's trio is all about triangles. . .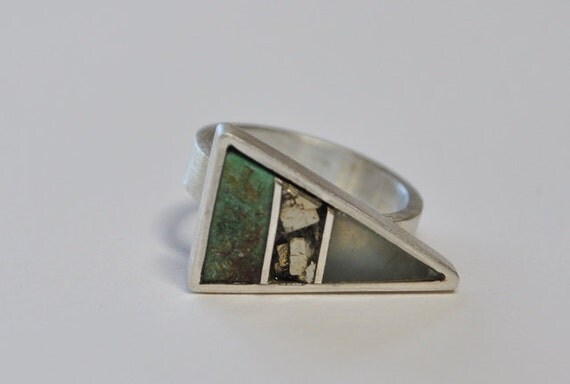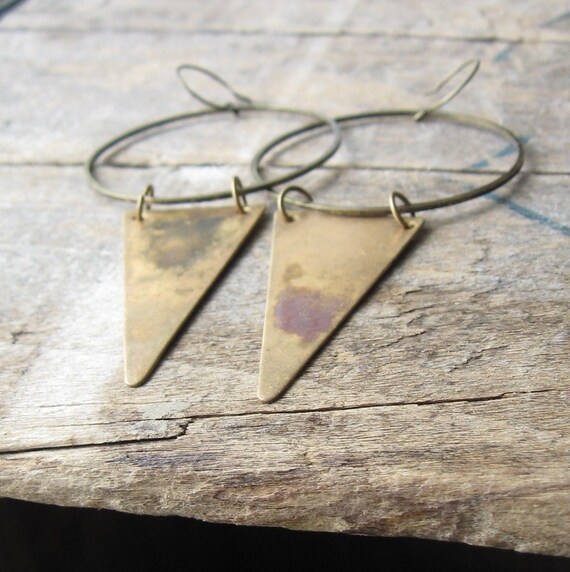 These
earrings
are perfectly modern AND rustic!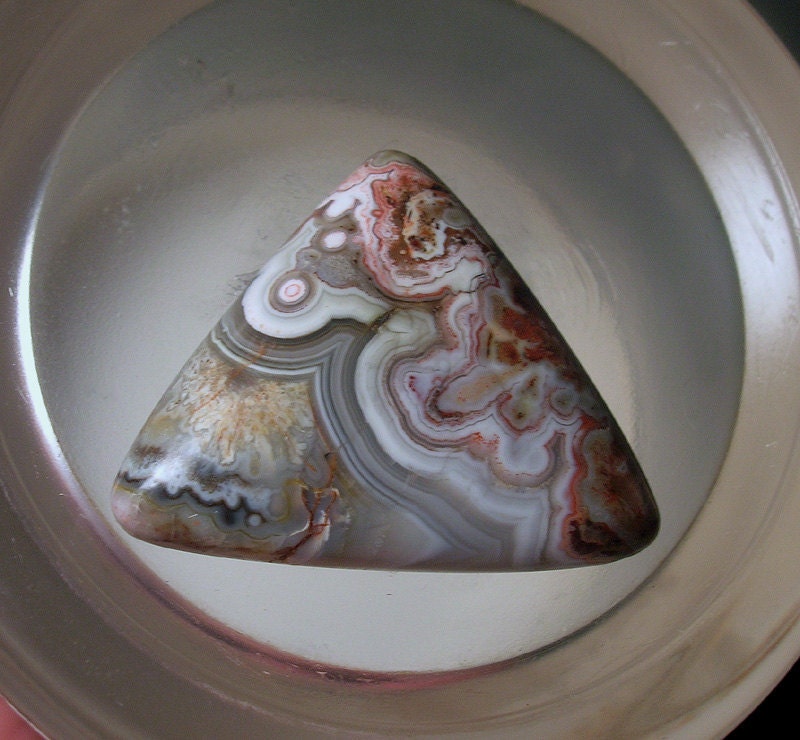 This
cabochon
is gorgeous! One of these days I'm gonna learn how to make bezel pendants and then I'm gonna snatch up all kinds of wonderful pieces like this one.
That's it for now! I'll be back to posting my Wednesday Item-of-the-Week later today as well. So make sure to take a look back!