Last week I offered these earrings in sterling as my Wednesday "item of the week"
in my
Etsy shop.
This week I bring you the same design, but in brass!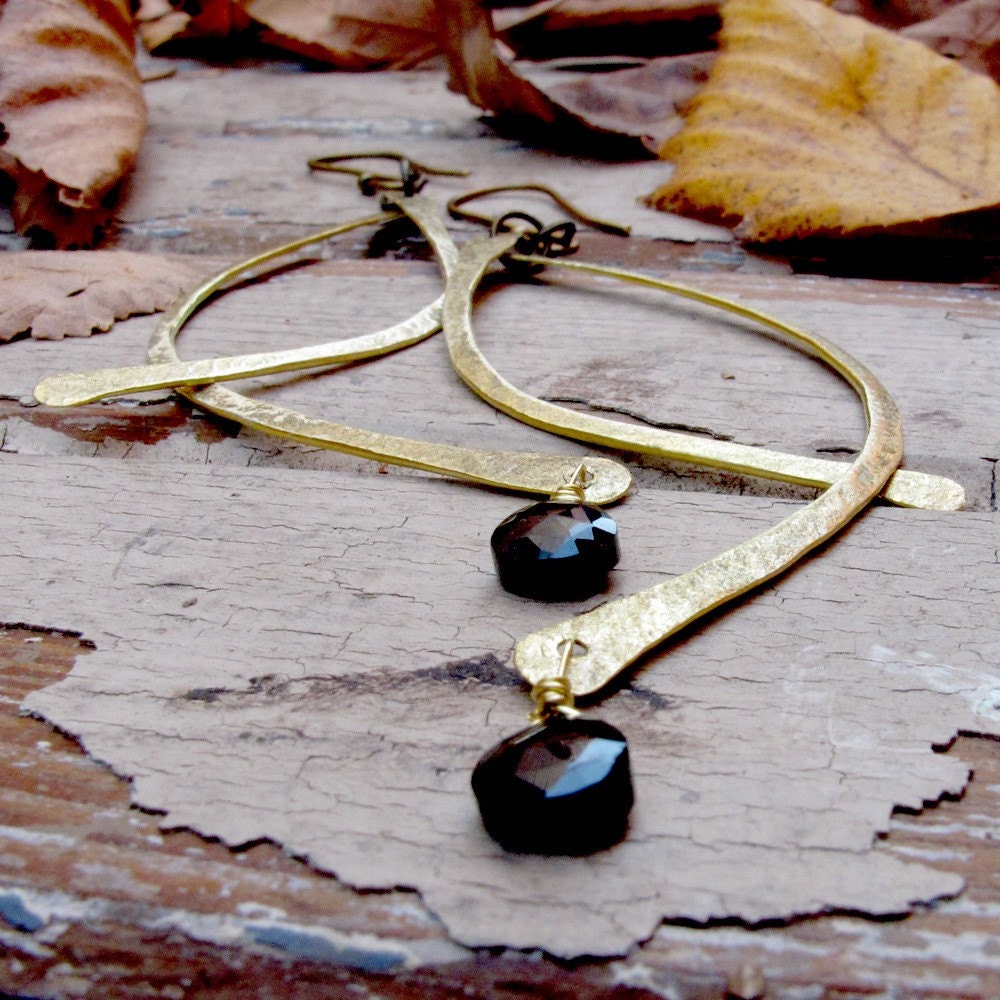 inspiration: crows swooping and diving through the branches of redwood trees, finding bits of this and pieces of that to take back to their nests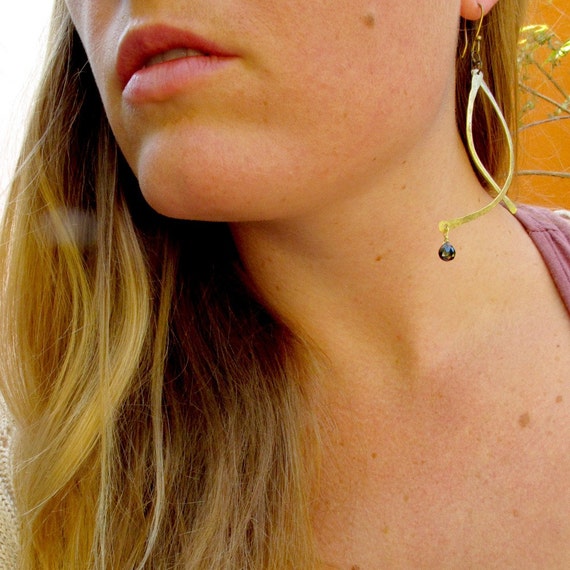 Enter the coupon code "TangleweedsBlog34" at checkout on
Etsy
to receive 30% off these rustic, hand-crafted, brass earrings. Discount applies to this item only, from now until November 22nd, 2011.