Now, just because I make jewelry, doesn't mean I don't lust after other's handmade or vintage baubles! Especially stones in lovely settings, which is a skill I have yet to acquire.
This ring features a type of agate. Agate is one of those mercurial stones that comes in so many beautiful varieties. This one is a

Botryoidal Agate.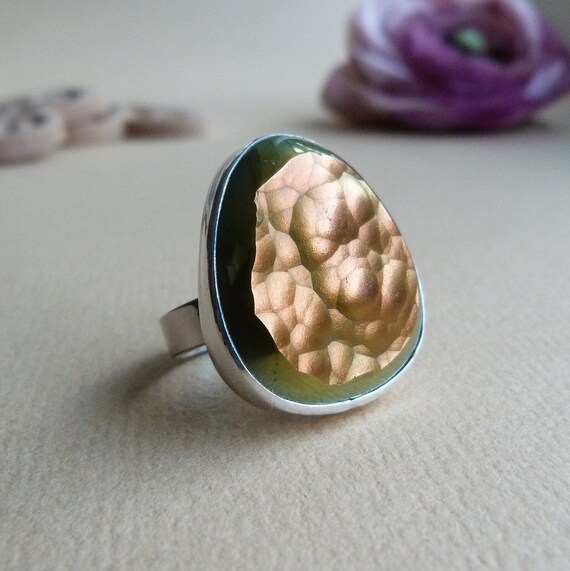 And these. Oh wowzers! You wear these with just about anything!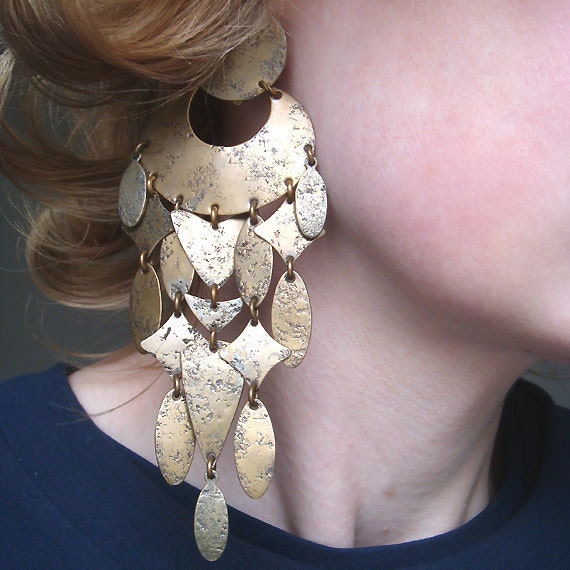 And this gorgeous pendant. Moonstone and larvikite. I love these settings. Christmas present please!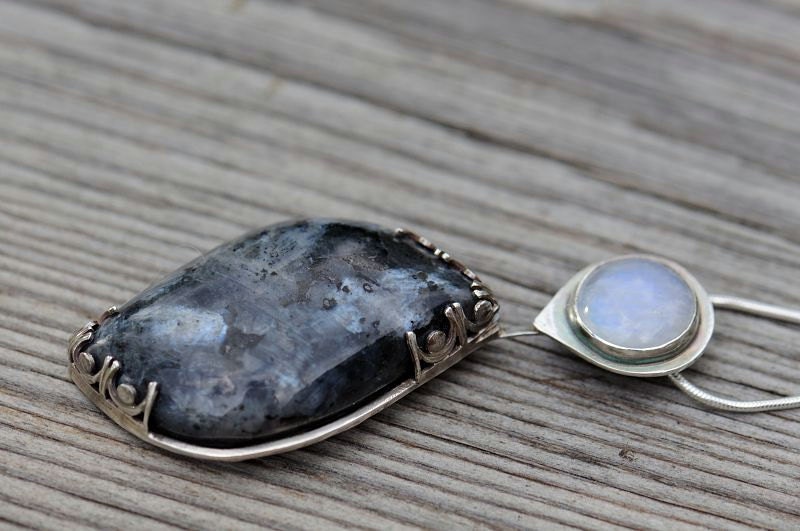 Alright, well you and me both know these jewels weren't meant for just me! Take a look in these three lovely shops and I'm sure you'll find something perfect for one of the ladies on your Christmas list. I won't mind if you snatch up one of these beauties before I can =)