Hurry on over to
Tangleweeds on Etsy
for your last chance to get my spring/summer 2012 pieces at 30% off! Simply use the coupon code "EndofSummer" at checkout and you'll receive 30% off your entire purchase. Stock is running low on many of these pieces, some I only have the one listed left, so if you've had your eye on any of these, seize the moment. . .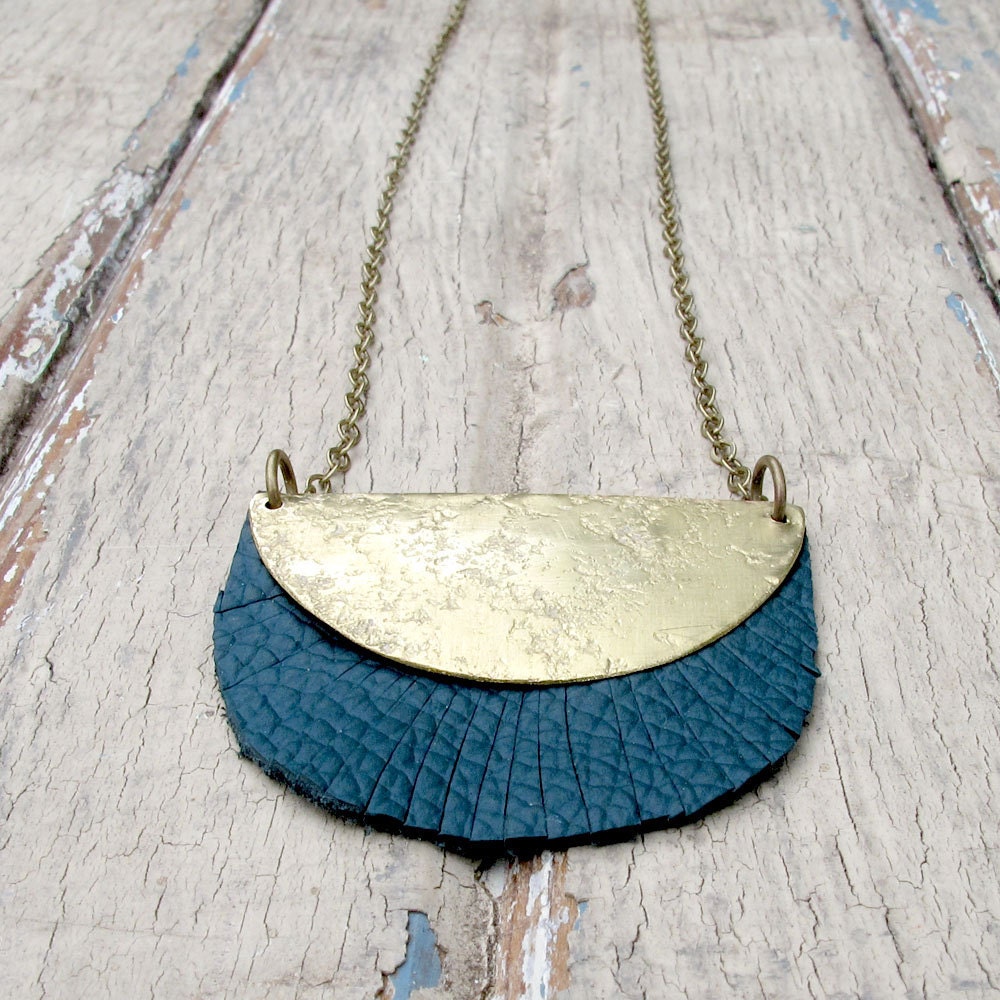 Haystack and Wood - Teal Leather Necklace - Brass Metalwork Necklace - Artisan Tangleweeds Jewelry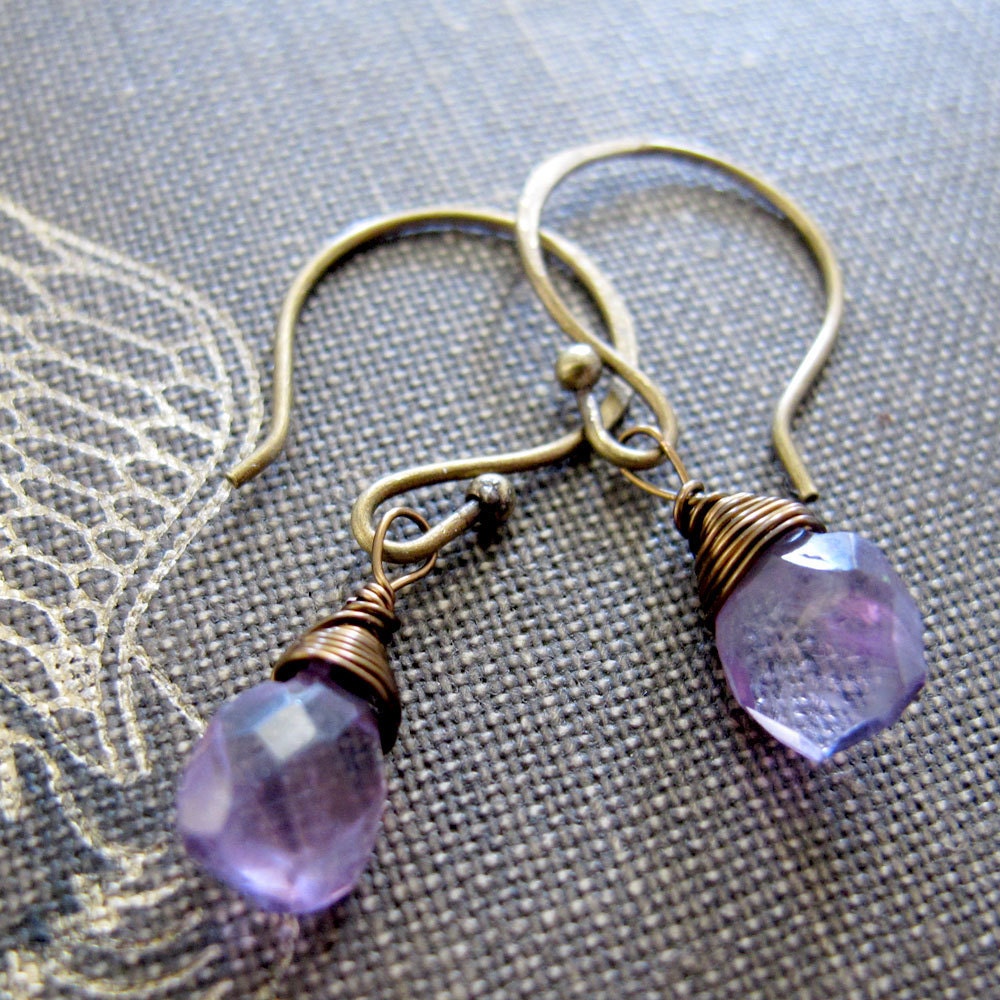 Amethyst and Brass Delicate Earrings - Artisan Jewelry
Sepia Tinted Petals - Tan Leather Earrings - Brass Metalwork Earrings - Artisan Tangleweeds Jewelry
Have a wonderful rest of your holiday weekend!