In the spirit of the holiday season, I thought I'd share some of my gift ideas with you for this week's Etsy Trio Tuesday.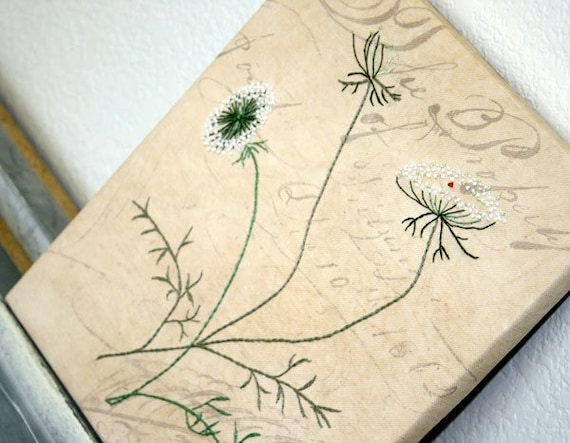 This hand embroidery would make the perfect gift for one of my close girlfriends.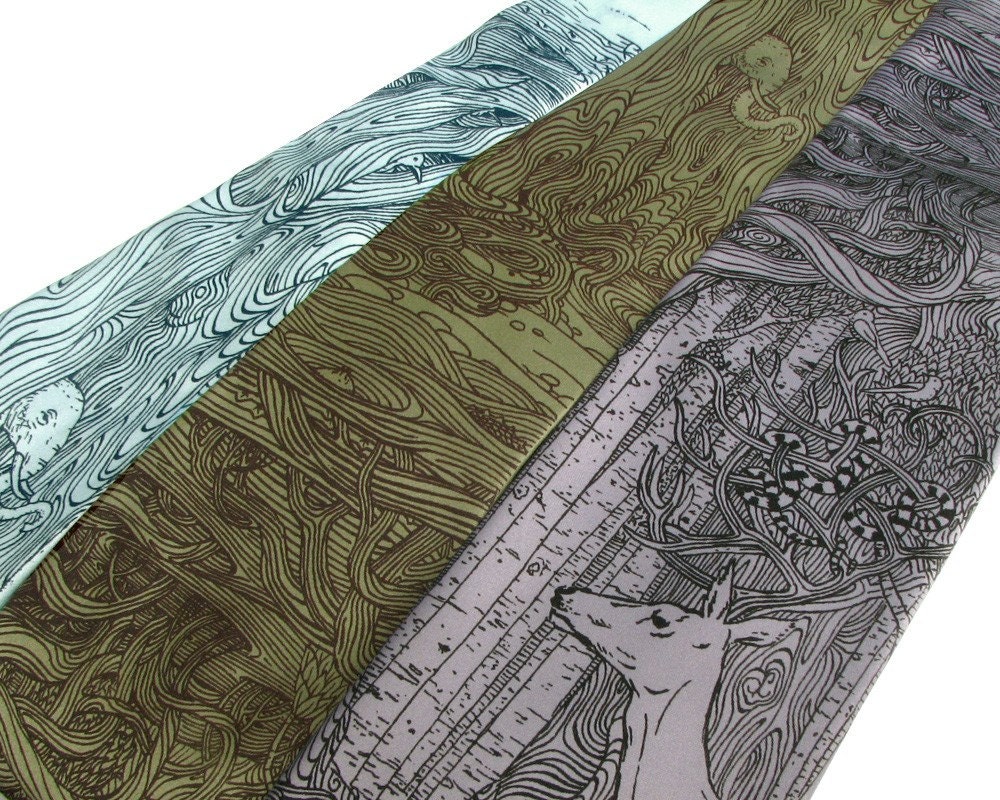 These ties are awesome. And my dad would rock one of these to the office in style!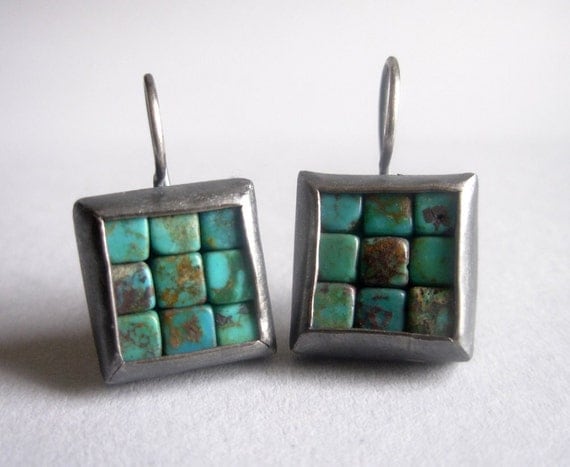 And these earrings! I almost want them for me. These would be lovely on another one of my girlfriends (names omitted! they are known to read this here blog =). And then I could borrow them!
I am busily preparing for my trip to LA for the Renegade down there. I hope everyone else is having a lovely, wintery week!